Article: Top 3 Good Habits Every Golfer Should Develop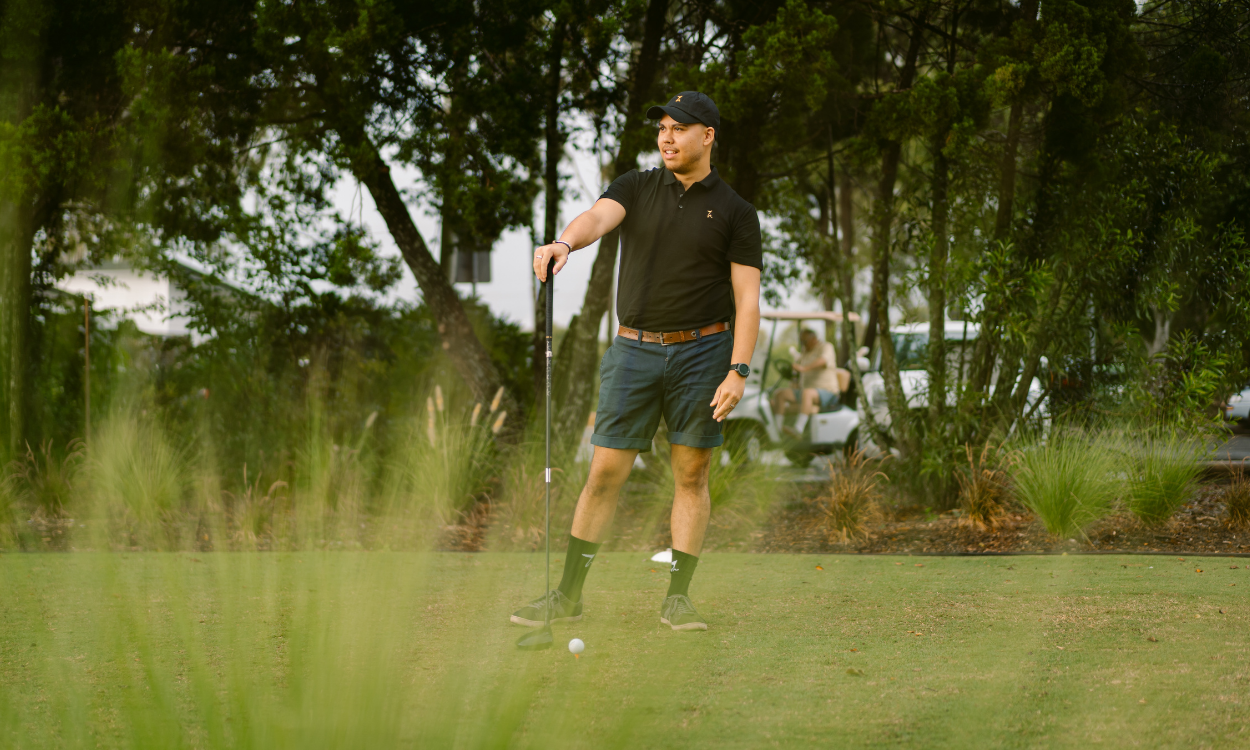 Top 3 Good Habits Every Golfer Should Develop
A Lot of average golfers always wonder how you can improve your game even when you're only on the course once or twice a month. So, I wanted to run through the Top 3 Good Habits Every Golfer Should Develop that will help lower your scores but also allow you to enjoy the game even more.
Good Habit 1: Putting
Developing a good putting stroke is crucial to your success when betting with mates, playing a fun skins game or not wanting to 3 putt each hole. The way that I have been told to look at putting from my old man is that putting is literally half the game… well that may be the case for good golfers. With that in mind, take the time to practice the art of putting by creating a routine that you will use over and over again. Another great way is to buy a putting assistant for your home, use this whenever you like and hopefully, the wife or partner won't get too sick of you overusing it.
Good Habit 2: Practice Makes You Better
Just like using a putting aid at home, allowing time to practice at the range will pay massive dividends next time you play with mates… just don't tell them you have been practising. Use the range to practice with a purpose! Start off by using your wedges, then slowly go through each iron until you're onto the big stick. Allow 8-10 shots per club if you're looking to use the time for all facets of your game, or spend half the time working on your driving, pitching, approach shots ect.
Good Habit 3: Monetize Your Games:
Look, I understand this may not be for everyone and may not fit well as a habit but it's a lot of fun with mates and doesn't need to be excessive. This habit so to speak is one of Hickory Apparels foundation pieces, we love playing the game, enjoying beers on the course and hanging out with our friends. 
A couple of suggestions to help monetize the game:
Skins - Oldest trick in the book, however, why not add in nearest to the pins as an added bonus!
Money Per 9 holes - Simply set an agreed amount per nine!
Snake - This is a great one to keep you motivated while putting… The last player who has a 3 putt on any hole buys the beers!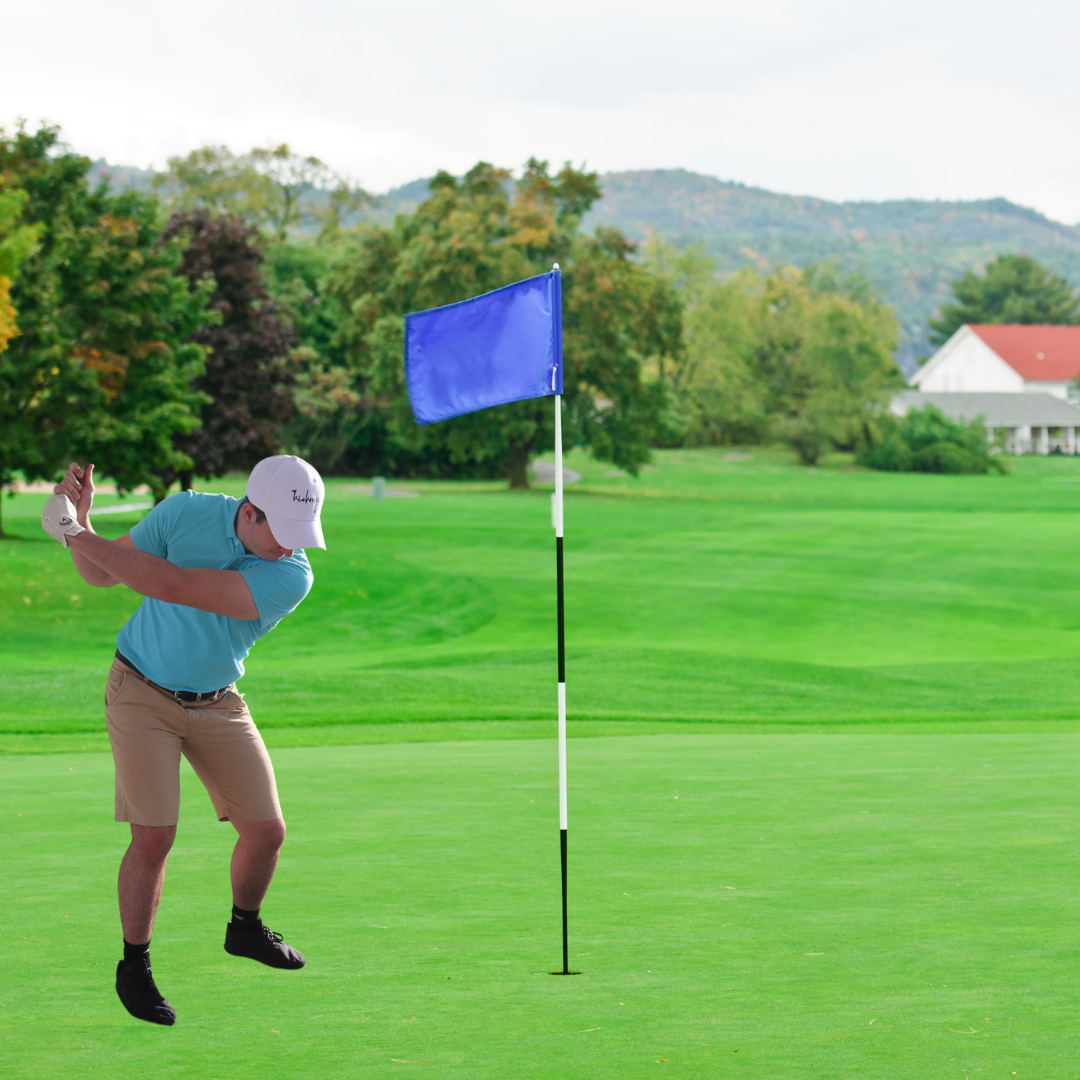 Nothing is more exciting than seeing professional golfers in action… It makes you want to become a better player and inspires you to knuckle down get to the nearest range.    I was given the opport...
Read more