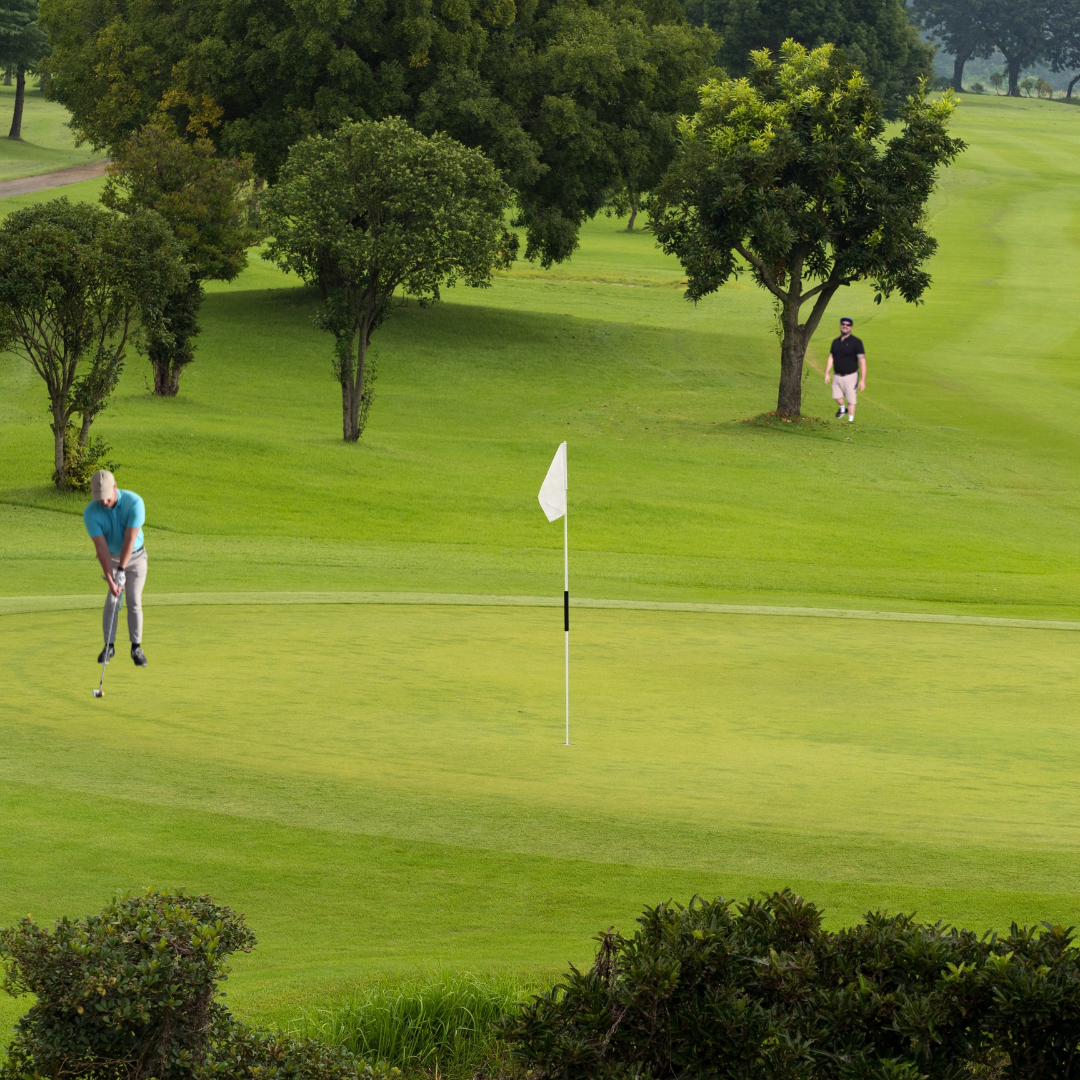 Welcome to the first official blog post of Hickory Golf Apparel. Below you will find a plethora of golf news, new products and absolute dribble from yours truly.
So, this is what our brand is all about… Fore The Average Golfer, and we want to bring golf to the masses! The game is currently the biggest participation sport in Australia, and for good reason… it's hard and challenging! 
However,  Here are some stats for you…
USA Male - 14.4                                                  USA Female - 26.4    
UK Male - 16                                                        UK Female - 26.5  
AUS Male - 16.9                                                   AUS Female - 26.7
Don't let the numbers fool you… I have played with players off +3 all the way to 30+ and everyone can have a good or bad game. The main thing to remember is that golf is about participating plus having fun with your mates and maybe 6-12 beers on the course while you're walking around. It's a great escape from work, a form of relaxation or therapy however you look at it, the game brings joy to all that play it and you enjoy it for your entire life!
So here is to the average golfers who love nothing more hanging with mates, playing mediocre golf and having mediocre banter…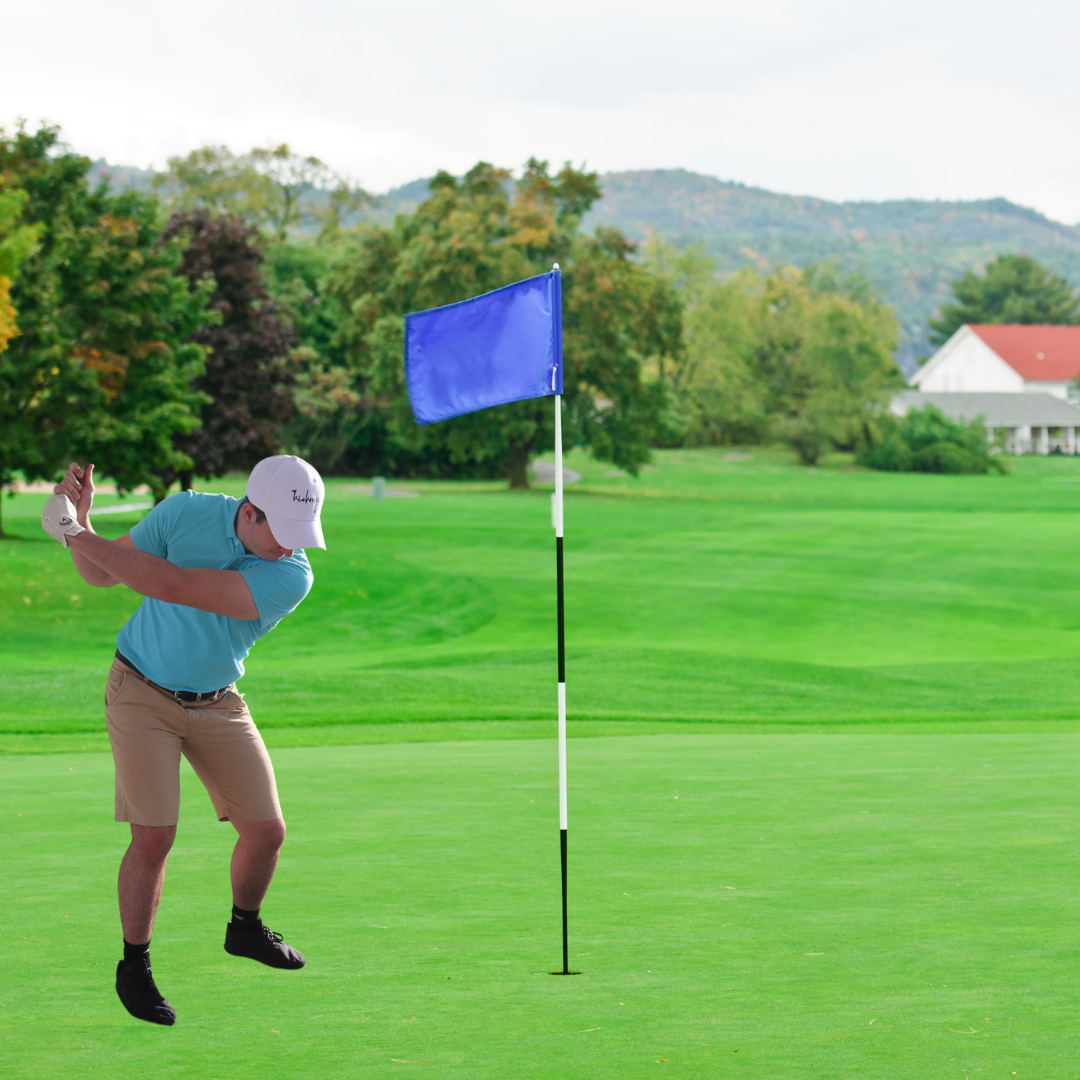 Nothing is more exciting than seeing professional golfers in action… It makes you want to become a better player and inspires you to knuckle down get to the nearest range.    I was given the opport...
Read more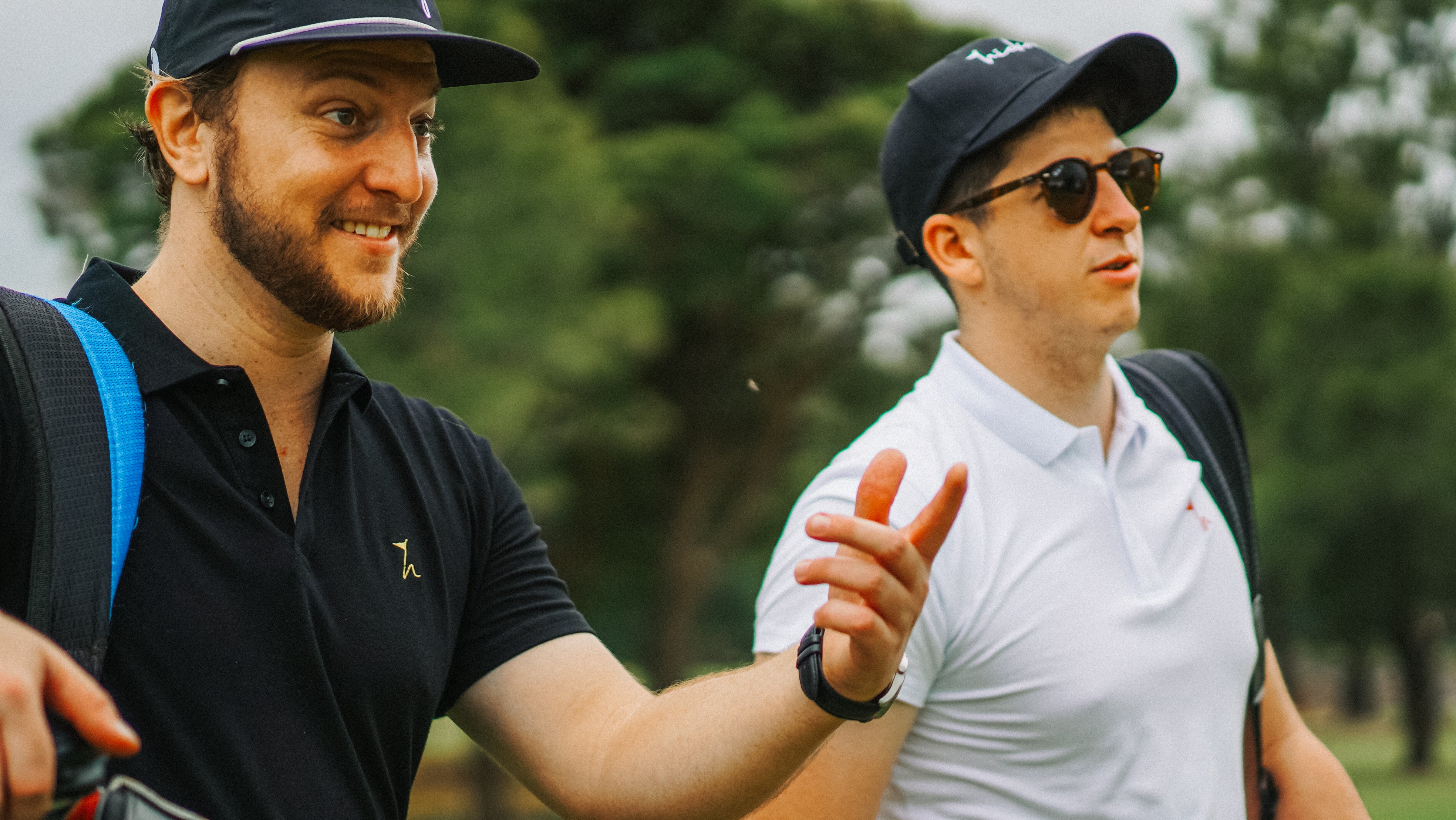 As we approach the end of 2022, it's clear that golf has undergone some significant changes over the past year. While the game may still be the same at its core, a number of new developments and tr...
Read more